Complimentary Fleet Registration Form



Thank you for your interest in joining us for the Natural Gas Truck Workshop & Tour in Jacksonville! This workshop is co-located with the 2017 Natural Gas for High Horsepower Summit, presented by Pivotal LNG.

Please complete the form below, and our Attendee Experience Manager will verify your eligibility to receive complimentary fleet registration.*
*To qualify for complimentary registration, you must oversee a fleet of five or more vehicles and be directly responsible for operations, maintenance, and/or procurement of your company's fleet. You do not qualify if you are currently engaged in sales, marketing, and/or business development for the alternative fuel vehicle market, selling alternative fuels, AFV infrastructure development, or promoting AFV technologies.

Complimentary Fleet Event:
Natural Gas Truck Workshop & Tour
November 7, 2017 | Prime Osborn Convention Center | Jacksonville, FL
HOSTED BY: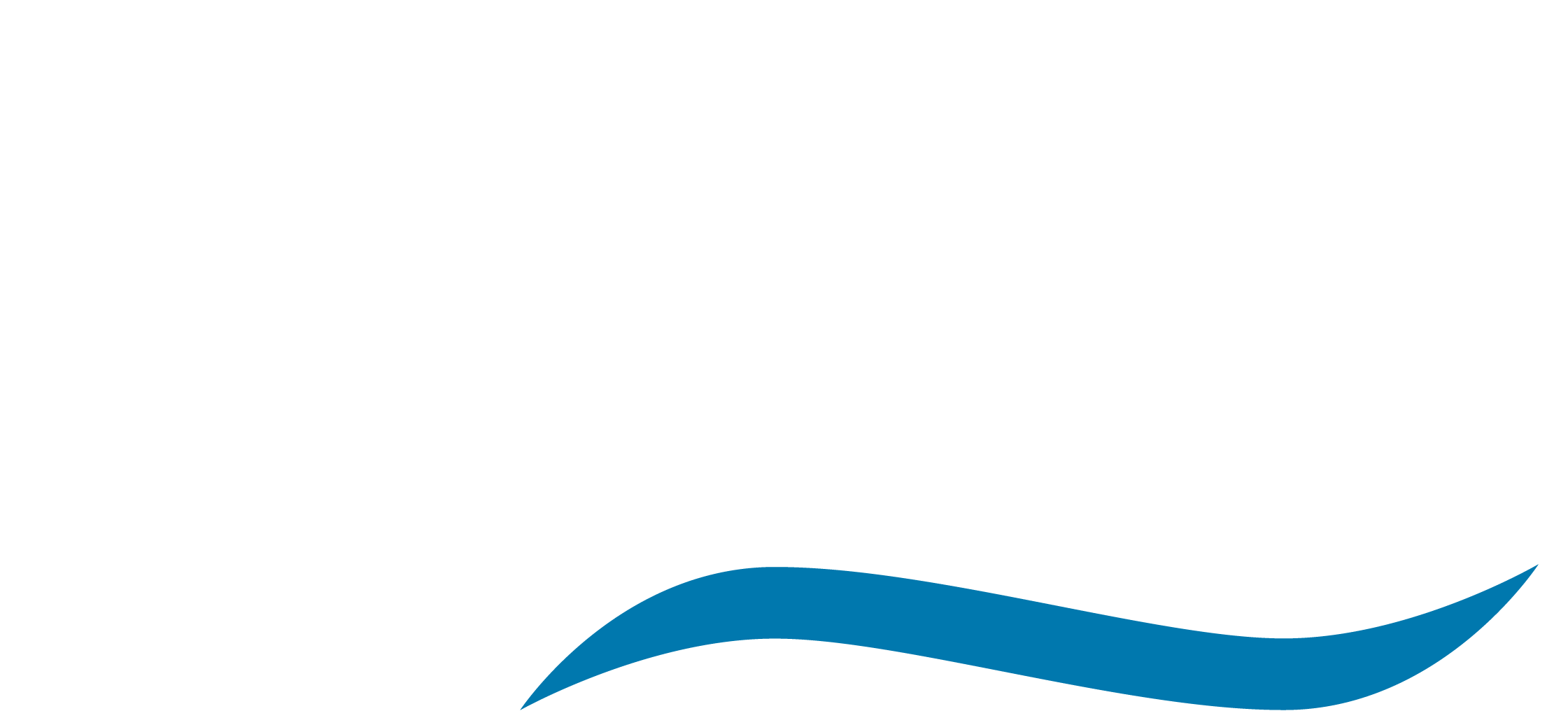 PRODUCERS OF:
SPONSORED BY